We do health insurance differently - with more coverage,
less hassle, and perks that give you the most out of your premium.
Why Public Liability
This policy covers the property owner from legal liability claims which arise out of negligence.
Buy Now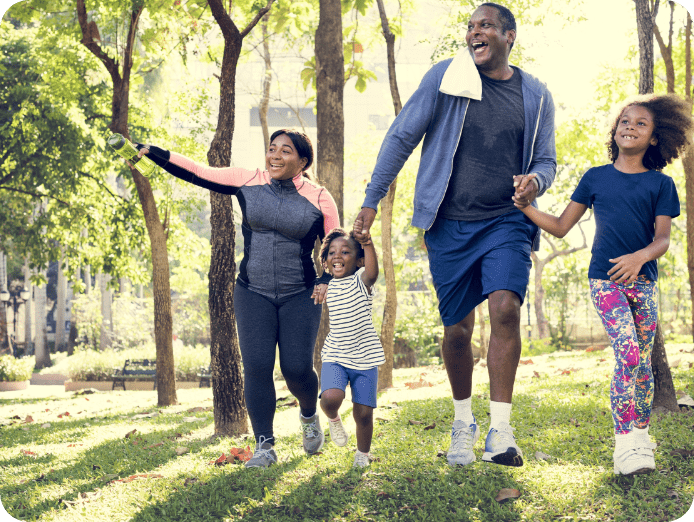 POLICY LIMITS
Bodily injury or accidental death.
Loss or damage to property.
Legal expenses incurred with the written consent of the insurer.

Hospital treatment,
and services

Major Diseases
Treatment benefits

Inter-County
Ambulance services