At CIC we are committed to maintaining open and transparent communication with our shareholders and investors in order to nurture a strong relationship with them.
Key Features
| | |
| --- | --- |
| Fund Manager | CIC Asset Management Ltd |
| Launch Date | Jun – 11 |
| Risk Profile | Moderate |
| Trustee | Kenya Commercial Bank |
| Custodian | Co-op Custodial Services |
| Auditors | PWC |
| Minimum Investment | Ksh 5,000.00 |
| Minimum Additional Investment | Ksh 1,000.00 |
| Initial Fee | 2.25% |
| Annual Management Fee | 2.00% |
| Distribution | Quarterly |
Who should invest?
Investors who are seeking ;
Typically ready to invest over the medium to long-term.
Need extra returns at moderate risk.
Seek to benefit from a well-diversified portfolio of market instruments.
Fund Outlook
The fund continues to be conservative, being overweight short-term near cash assets cognizant of the downturn in the equity market due to the impact of currency depreciation and low USD liquidity which continue to weigh on market prices.
Asset Allocation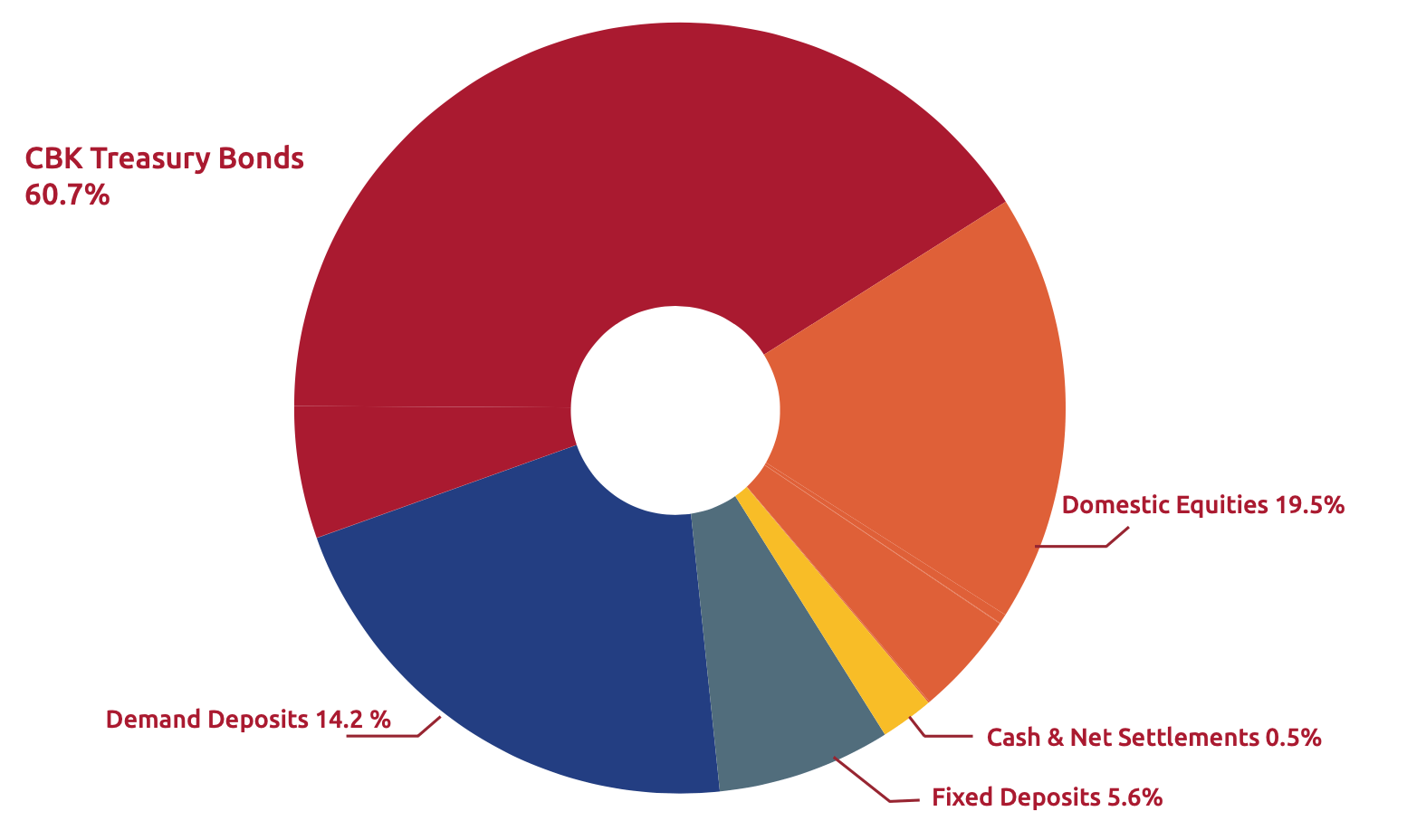 GDP
In Q2 2023, economic activity grew 5.4% with positive effects from a recovery in the agricultural sector and tourism receipts. CBK projections show that Kenya's annual real GDP growth is expected to come in at 5.5% in 2023.
Inflation
Inflationary pressures have eased on the back of declining food inflation, non-food non-fuel (NFNF) inflation remained stable in Q3, reflecting muted demand pressures in the economy.
Interest Rates
In 3Q23, yield curve inverted with the 2-year bonds increasing by a cumulative 5.93%, the 10-year by 1.89% and the 20-year by 1.99% y/y.
Fund Performance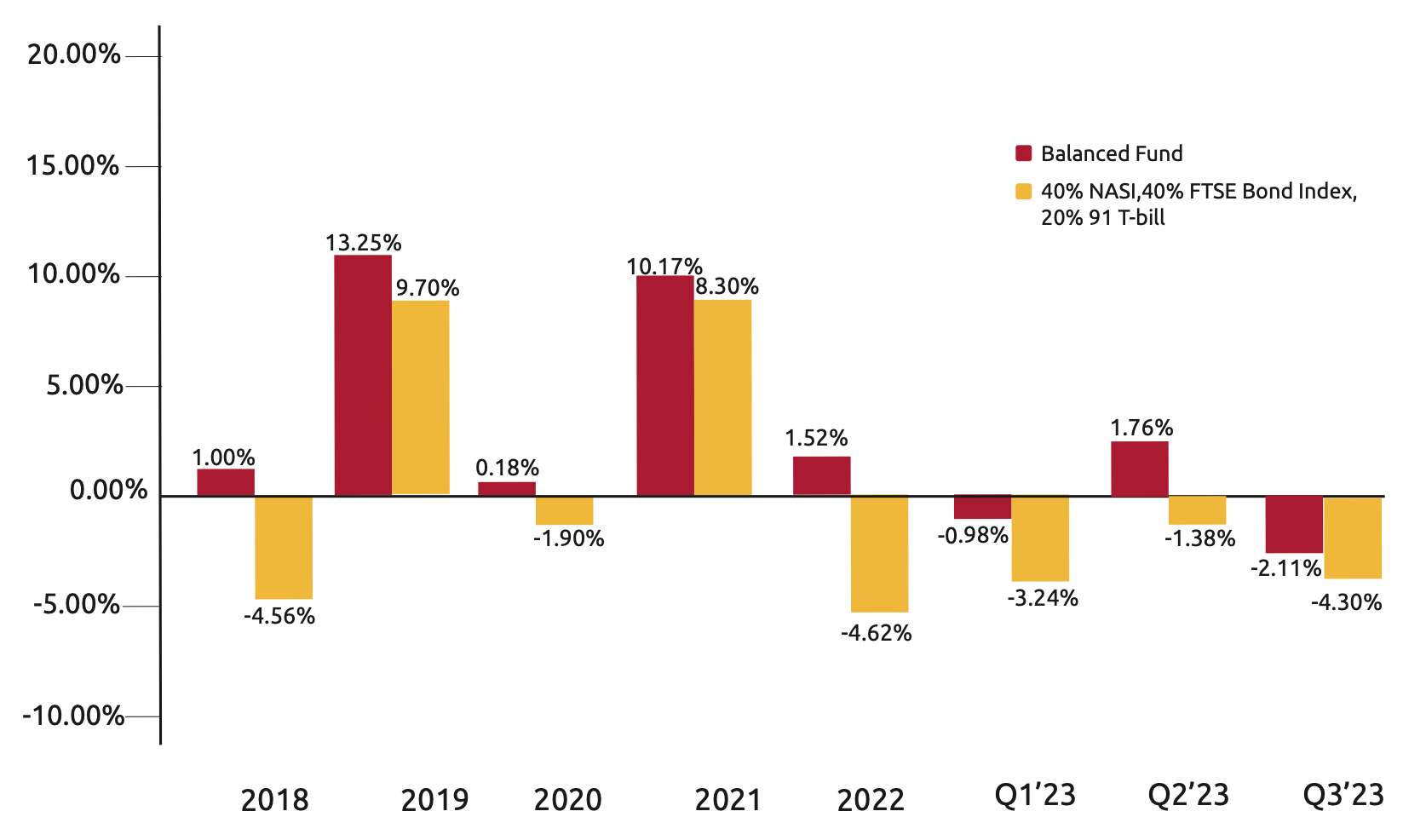 Fixed Income Maturity Profile

Fixed Income Maturity Profile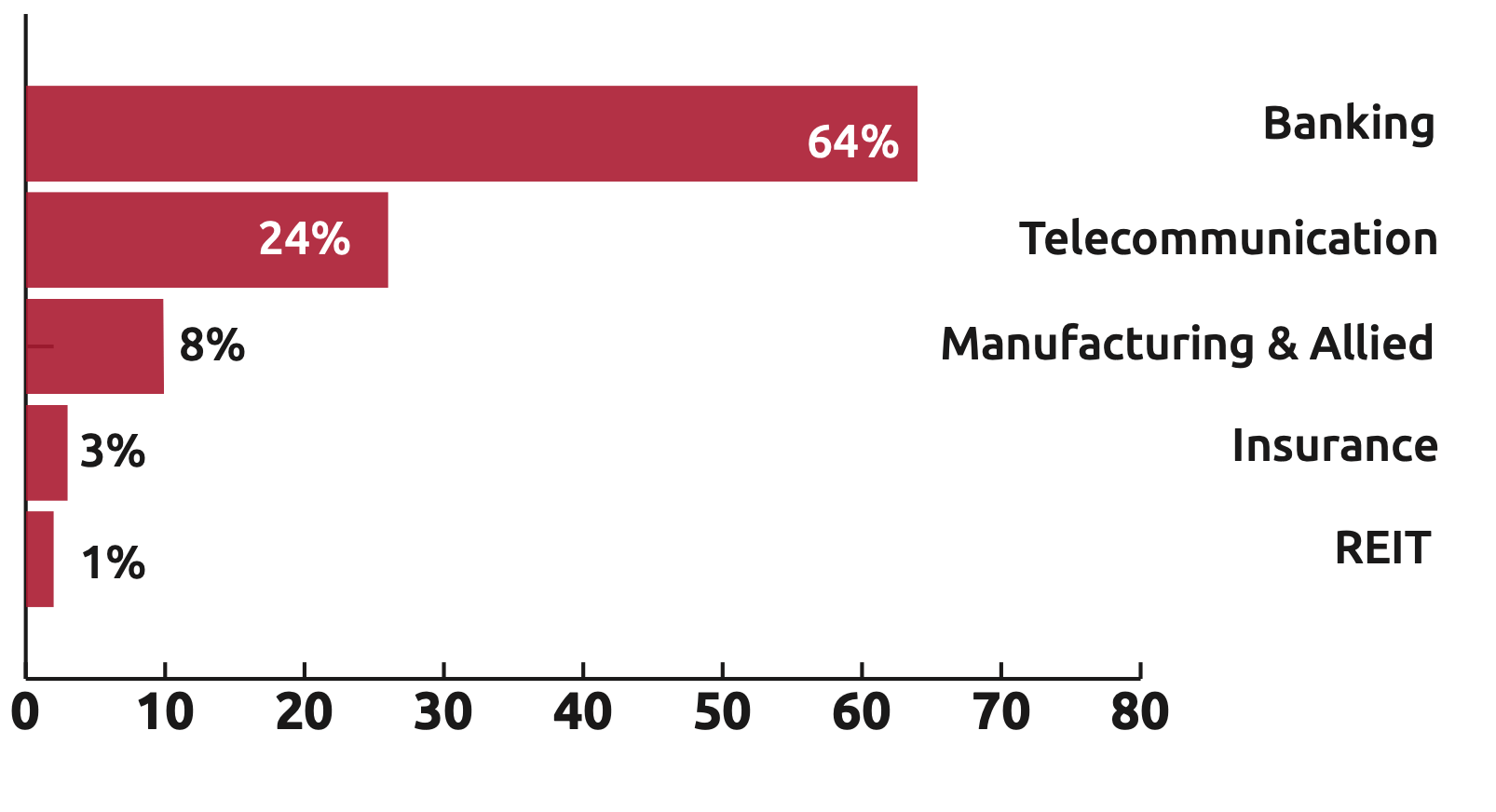 Statutory Disclaimer: The value of units may go down as well as up and past performance is not necessarily a guide to the future. There are no guarantee on the client's capital as the performance of units in the fund is determined by change in the value of underlying investments hence value of your unit trust investment